RCM Info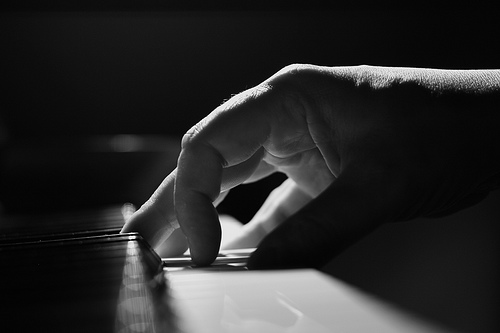 In many school systems across Canada, achievement in RCM Examinations is recognized for credit toward secondary school graduation.

Achievement in the Certificate Program of RCM Examinations is also considered an important element in entrance requirements for professional music programs at many universities and colleges across North America.

Each Ministry of Education determines accreditation eligibility for their province. The chart below outlines the high school accreditation policies of each province. Students should consult with their private music teacher or school guidance counsellor for more details.
Music Instrument
RCM Examinations Level
Receive Credit for...
Any music instrument that is examined, including voice, but does not include speech arts.
Grade 7 Practical + Grade 1 Rudiments
Grade 11 Credit
Grade 8 Practical + Grade 2 Rudiments
Grade 12 Credit
More information can be found at the
RCM Website.